At ACTCOSS we have a passionate team with a keen interest in achieving social justice and building community sector capacity. We have above-award pay and conditions as part of the ACT Community Sector Multiple Enterprise Agreement.
We welcome and encourage applications from Aboriginal and/or Torres Strait Islander peoples, and from candidates with diverse backgrounds and life experiences.
Current job openings at ACTCOSS are listed below.
If you'd like to see other employment opportunities in the ACT community sector.
Interested in advertising?
Don't know where to start? Find out more about working in the community sector!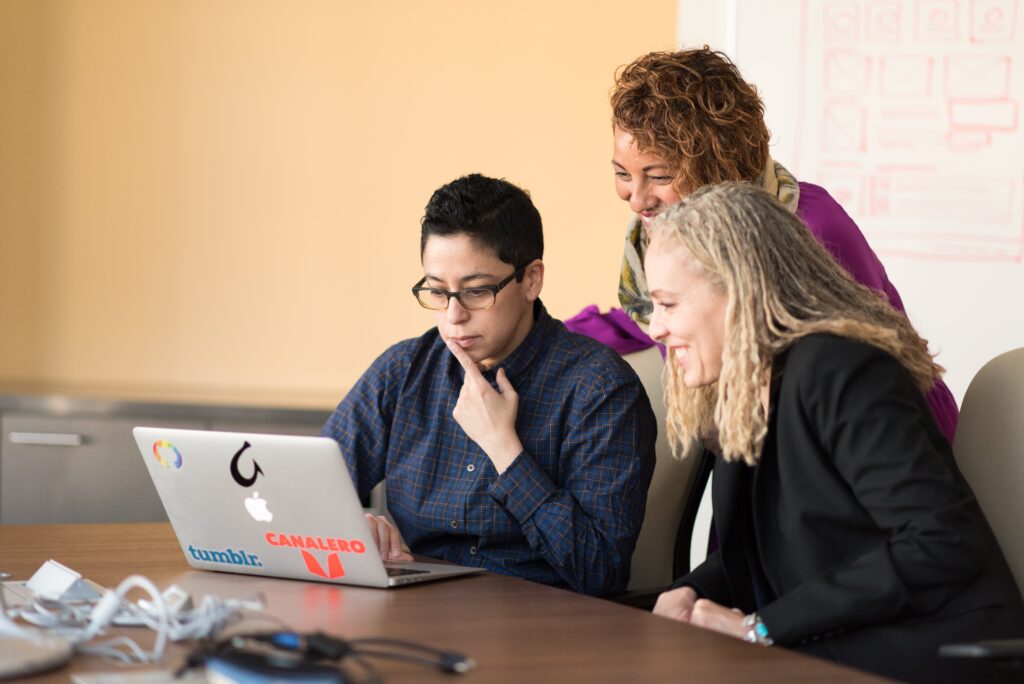 Current Job Opportunities at ACTCOSS
Communications and Events Support Officer
ACTCOSS
Learn more
The Communication and Events Support Officer plays a key role in ensuring that ACTCOSS communications and events are both professional and run efficiently. They facilitate engaging communications and event experiences for ACTCOSS members and sector colleagues.
Learn more