ACTCOSS appoints new CEO
24 March 2023
The Chair of the Board of the ACT Council of Social Service, Jeremy Halcrow, has announced the appointment of Dr Devin Bowles as the new Chief Executive Officer of ACTCOSS. This follows the departure of the previous CEO,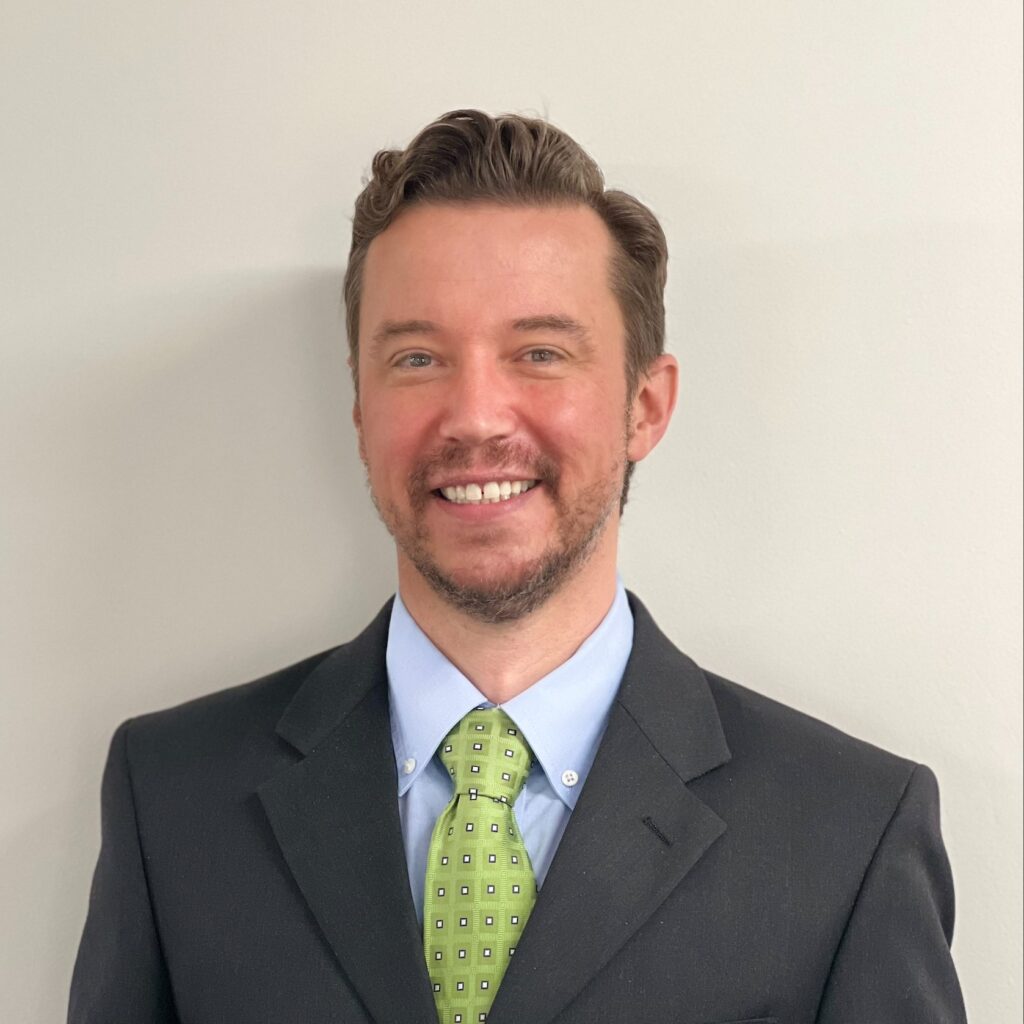 Dr Emma Campbell, in January 2023. Dr Bowles is the CEO of the Alcohol Tobacco and Other Drug Association ACT (ATODA), the peak body for the alcohol, tobacco and other drug sector in the Australian Capital Territory.
Dr Bowles brings with him a deep understanding of advocacy and social policy reform in the ACT.
ACTCOSS Board Chair, Jeremy Halcrow said: "After an extensive search and robust process involving a high calibre field, we are very pleased that Dr Devin Bowles has accepted our offer to become the next CEO of ACTCOSS.
"The Board believes Devin has the right mix of experience, strategic skills and leadership capabilities to successfully achieve the advocacy goals of ACTCOSS as we aim to reduce poverty in the ACT.
"I also want to particularly thank our Interim CEO Dr Gemma Killen for her thoughtful public advocacy, hard work and skilled leadership of ACTCOSS through this transition period. Dr Killen will be an integral part of the leadership of ACTCOSS into the future," Mr Halcrow concluded.
ACTCOSS Board Vice Chair, Lisa Kelly said: "Dr Bowles has extensive knowledge of the ACT community and the capabilities required to successfully implement the ACTCOSS strategic plan.
"His considered approach will build strong relationships and drive change in the outcomes for vulnerable people and the community sector. The Board is excited by the opportunities that will be possible under his leadership."
On his appointment, Dr Bowles said: "It is a privilege to be joining ACTCOSS at this time of immense opportunity for the Canberra community to better serve its priority populations.
"In response to the pandemic, the community sector and ACT Government creatively cooperated to deliver new services in new ways to protect our community's health and wellbeing. With the emergency phase of the pandemic over, we could go back to business as usual – or we can harness the shared spirit of innovation to better deliver for Canberra."
"The community sector and Government – including all parties represented in the Legislative Assembly – want to drive continued system improvement, with a focus on ensuring that priority populations get the support they need. ACTCOSS will play a critical role in fostering the next phase of collaboration between the community sector and Government – and continue to work for social justice in the ACT," Dr Bowles concluded.
Dr Bowles takes up his appointment in late May 2023.
ACTCOSS advocates for social justice in the ACT and represents not-for-profit community organisations. Follow us @ACTCOSS on Twitter, Facebook and Instagram.
For more information or comment, please contact
Dr Devin Bowles, Incoming CEO, ACTCOSS, on 0413 435 080.