Media release: Anti-Poverty Week Youth Art Competition Winners Announced!
29 October 2021
This year, Anti-Poverty Week (APW) was held across Australia from 17 to 23 October 2021. The week focused on reminding governments that there are two key things they can do to reduce poverty for individuals, families and children: raising the rate of income support above the poverty line and investing in social housing.
In the ACT, a number of events and initiatives were organised to call attention to the hidden poverty in the Territory. Canberrans were asked to reflect on poverty, inequality and disadvantage on our doorstep and take action to make change.
In advance of APW, the ACT Anti-Poverty Week Youth Art Competition welcomed submissions of art from ACT young people 18 years and under. The theme of the APW Art Competition was "Hopes for My Future" and we received 26 incredible entries from young Canberrans. All entrants were rewarded for their creative and thoughtful submissions with gift cards to an arts and crafts store.
During APW, the public was able to vote for their favourite artworks in the competition online and the three artists voted most popular received larger prizes. Over 2,000 votes were submitted over the course of the week. The three winners were; 'Moving Forward' by JB, 'Hopes and Dreams' by ZH and 'BFF' by JT.
Congratulations to the winners of the Anti-Poverty Week Art Competition and all the participants! All of the submissions were incredible and demonstrated so much hopefulness for the future.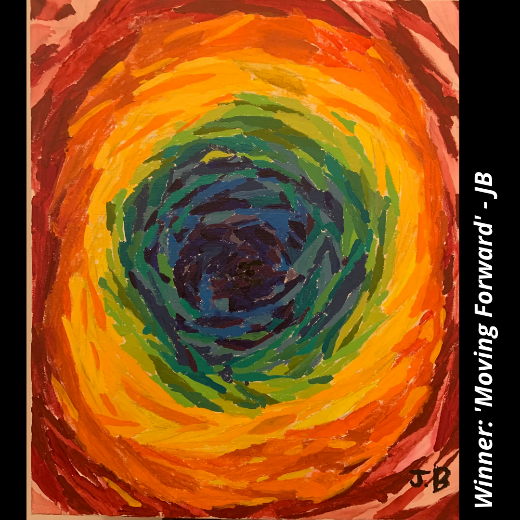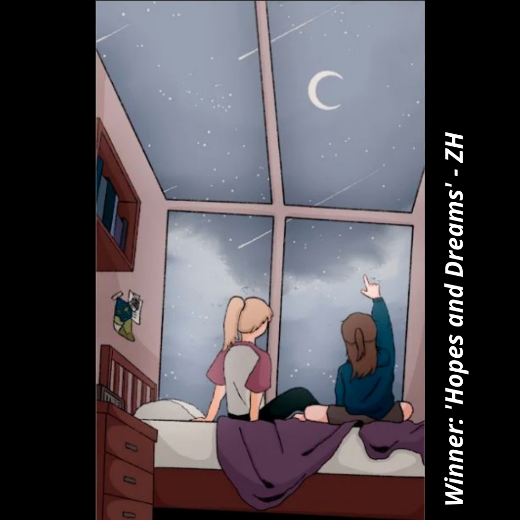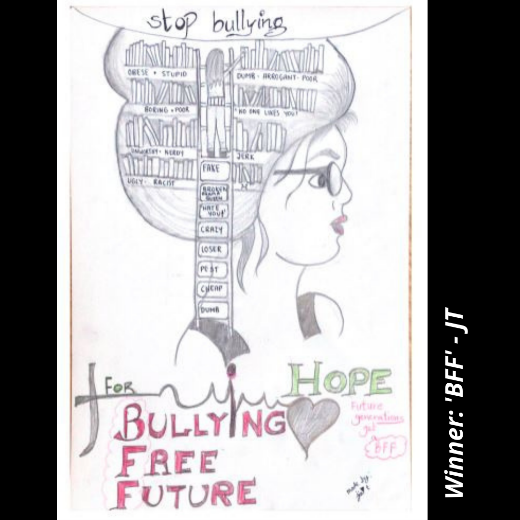 All of the fantastic entries to the APW Art Competition are available here (pdf).
For more information and resources on APW you can go to the ACT's Anti-Poverty Week page which lists all the events that took place. For information on events in other jurisdictions and the national campaign visit the national Anti-Poverty Week website.
The 2021 ACT Anti-Poverty Week was convened by Co-Chairs Jenny Kitchin, CEO of Woden Community Service and Dr Emma Campbell, CEO of ACT Council of Social Service (ACTCOSS). It was supported by an Executive Committee with representatives from Canberra Community Law, YWCA Canberra, Relationships Australia Canberra & Region, St Vincent De Paul Society Canberra and Goulburn, Woden Community Service and ACTCOSS.
For more information or comment, please contact
Dr Emma Campbell, CEO, ACTCOSS, on 0424 910 617 or 02 6202 7200.