Media release: New CEO for ACTCOSS
14 January 2020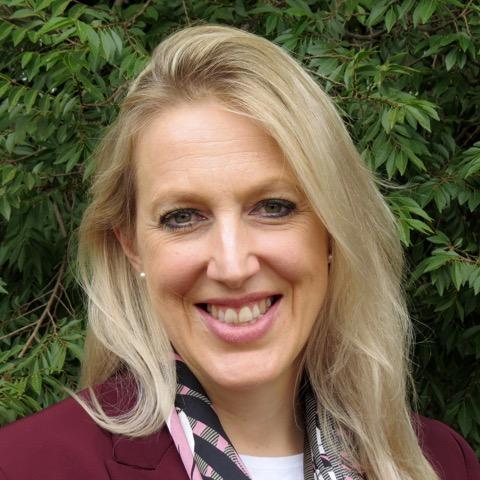 The Chair of the Board of the ACT Council of Social Service, Glenda Stevens, has announced the appointment of Dr Emma Campbell as the new Chief Executive Officer of ACTCOSS. This follows the departure of the previous CEO, Susan Helyar, in November 2019.
Dr Campbell is a former CEO of the Federation of Ethnic Communities' Councils of Australia (FECCA), Australia's peak representative body advocating on behalf of Australians from culturally and linguistically diverse backgrounds.
Dr Campbell brings with her a dynamic and diverse work portfolio and a wealth of experience ranging across academia, the community sector, international crisis responses, business and government sectors.
She has a strong commitment to social justice and the community sector, which is vital for the work of ACTCOSS.
On her appointment, Dr Campbell says, 'I am looking forward to working with people across Canberra to strengthen the community sector's voice, capacity and impact. In this pivotal ACT Government election year, ACTCOSS will continue its work to ensure adequately resourced and effective community services and improved social and community infrastructure in a time of rapid demographic and social change across the ACT.
'Together with the ACTCOSS Board and members, I will continue ACTCOSS's work of building a positive future for the community sector in Canberra and will fiercely advocate for those in our city who experience disadvantage and low income,' Dr Campbell concluded.
Dr Campbell takes up her appointment on 13 January 2020.
For more information or comment, please contact
Dr Emma Campbell, CEO, ACTCOSS, on 0424 910 617.